Friday, July 26, 2013
Do you have kids that love to build with those colorful little blocks?
Then The Scrappy Kat's newest kit is a must have!!
Busy Builder is a primary colored kit prefect for scrapping all of those colorful building creations your children (or adults) create.
Check out what Kat's CT layouts...
Traci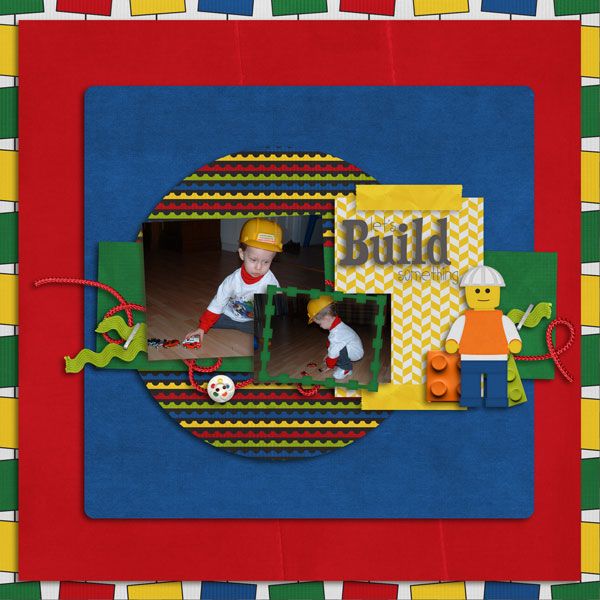 Joyce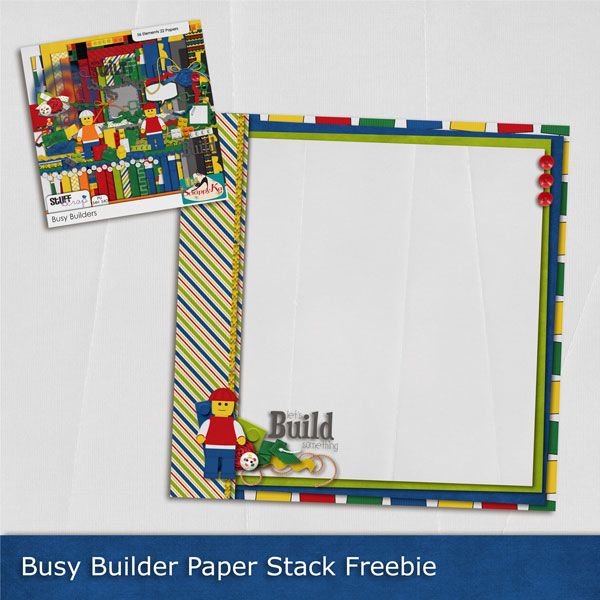 Categories


Contributors
Network Me